As a physician, you're probably considering alternative career paths that use your skills, especially if you're facing burnout. One such path you might consider is becoming an Expert Witness, but what does that mean?
What's a Medical Expert Witness?
Medical expert witnesses are physicians whose skills and experience qualify them to testify on specific medical issues and in specific medical areas. The American College of Surgeons has said that all physicians are obliged to testify in court as expert witnesses when appropriate. Physician expert witnesses are expected to be impartial and must not adopt a position as an advocate or partisan in the legal proceedings.
Attorneys often hire medical expert witnesses during personal injury and medical malpractice lawsuits. These physicians can testify in court as expert witnesses on behalf of a plaintiff or defendant.
In personal injury and medical malpractice cases, medical experts are usually called on to provide testimony on various issues directly related to their professional experience. Issues like standards of care, the cause of injuries, and the long-term impacts of medical conditions are common topics.
While you might imagine that medical expert witnesses usually give their testimony in court before a judge and/or jury, high-quality experts can be used at every stage of litigation. This can include both the discovery and trial stages.
Benefits of Becoming a Medical Expert
While the American College of Surgeons expects all physicians to be available to testify in court as expert witnesses, not all physicians make that part of their career path. But it's certainly an extra (and lucrative) string to add to your professional bow.
According to White Coat Investor, your rate as an expert witness should be higher than what you make clinically. While it can be appropriate to charge a lower rate for prep or travel time, the average hourly rate is around $500. Dr. James M. Dahle suggests that if you need more business, charge less but if you have too much business, charge more, with hourly rates ranging from $100 to $2,500 per hour.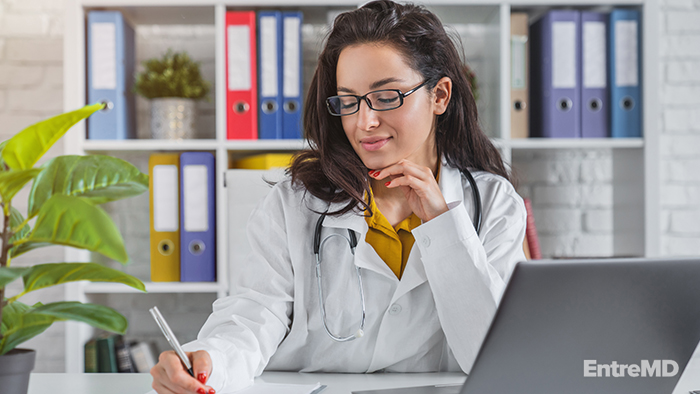 He includes a sample fee schedule for medical expert witnesses that looks like this:
"Medical Expert Witness Fee Schedule for Dr. Smith

All work must be paid in advance

Retainer: $4,000, non-refundable

Hourly rate is in addition to the retainer. It will be paid in advance in 20-hour increments but will be refundable for any hours not used.

Hourly rates:

Preparation work: $400/hour
Travel time: $300/hour
Deposition and testifying in court: $600/hour

Expedite fee: Add 20% to the hourly rate for any work that must be completed in less than 72 hours."
If you become a freelance (non-salaried) expert witness, make sure to get paid in advance before doing any work on a case. Attorneys (or insurance companies) have a well-deserved reputation for not paying on time, sometimes needing to be chased hard to be paid at all, or not paying as agreed on the front end.
Ways to protect yourself from this are by asking for an upfront retainer and being clear about whether that retainer will go toward your hourly rate or if it is a starting bonus. Also, put in writing whether any of the retainer is refundable or not.
The most important lesson to be learned is to have the money in your pocket before you lift a finger to work on a case. Then, even if it turns out you need to refund some of the money, you'll be in a better position when the money is in your control.
According to ZipRecruiter, as of July 19, 2022, the average annual pay for a full-time expert witness in the U.S. is $147,822 a year. That works out to be approximately $71.07/hour. Additionally, ZipRecruiter reports seeing annual salaries as high as $400,000 and as low as $20,500, depending on which area of the country you live.
Their research shows that the 25th percentile of expert witness salaries' is currently $50,000, while the majority is $169,000, and those in the top 90 percentile make $400,000 annually across the United States.
Expert Witness Background Analysis
To become an expert medical witness, you must undergo rigorous investigation. The last thing a case or attorney needs with their expert witness is for the opposing side to be able to discredit the witness's testimony due to something in their background.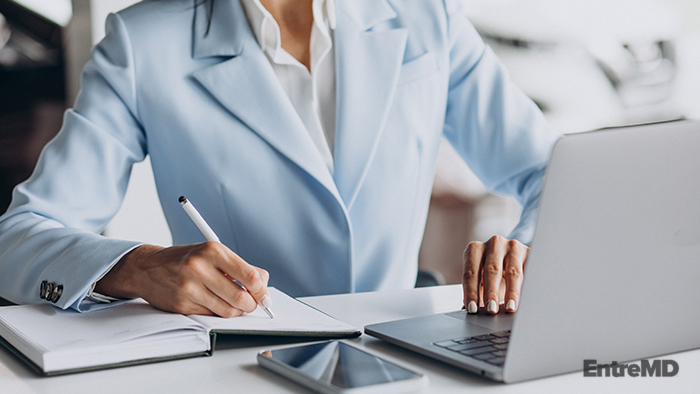 The types of areas that will typically be scrutinized before you qualify to become an expert witness include:
Testimonial and challenge history
Disciplinary history
Licensing and certifications, including verification
Educational background, including verification
Professional background
Associations and memberships
Personal information
Publications
Teaching and research
Patents, trademarks, and copyrights (if relevant)
References in news, blogs, social networks, and more
As a witness, you can expect to get grilled by the opposing attorney as they will be working hard to expose any reason your testimony could be discredited.
Dr. Dahle lists some likely questions you'll face:
How long have you been practicing?
How many of these kinds of cases or patients or procedures have you done?
How much of your time is spent on medical expert witness work?
What are you being paid to be there?
What qualifies you as an expert?
Do you do both defense and plaintiff work? If not, why not?
Not everyone feels comfortable answering these types of questions. If you find this interrogation uncomfortable, this will show up on your face and may compromise the case your testimony is intended to support. Therefore, it's a good idea to practice answering these types of questions before actually stepping into a witness box.
Factors That Separate The Best Medical Experts from the Rest
And, as you can imagine, not all medical experts are equal. Here are four areas you'll want to develop if you're interested in becoming an in-demand medical expert:
Education and training: The best medical expert witnesses have completed training at top universities and are Board Certified.
Experience: The highest-regarded medical expert witnesses actively practice medicine in the U.S and have demonstrated experience with the specific conditions, treatments, or procedures pertinent to a specific case.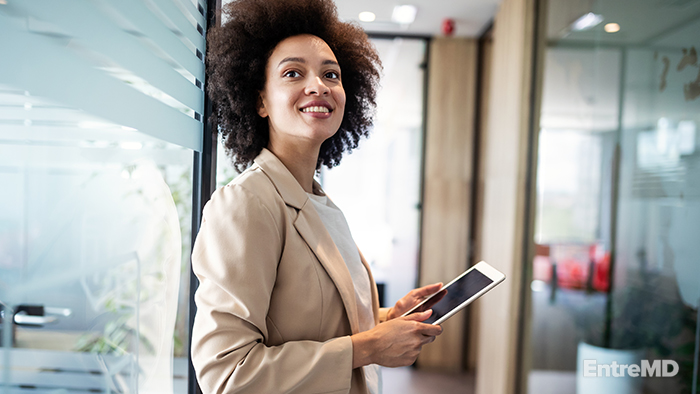 Familiarity with the medico-legal process: The most sought-after expert witnesses have experience in the medical-legal field, including standards of care and causation. They have a track record for high-quality written and oral testimony.
Demeanor and communication skills: The most in-demand medical expert witnesses are often called upon to present and demystify complex procedures to jurors who likely don't understand medical terminology. Physicians who can move beyond jargon and communicate clearly and easily are typically the most effective medical expert witnesses.
What Qualifications Do You Need to Become a Medical Expert Witness?
The American College of Surgeons released a bulletin outlining their qualification and behavior recommendations for physicians who act as expert witnesses:
You must have had a current, valid, and unrestricted state license to practice medicine at the time of the alleged occurrence.
You should have been a diplomate of a specialty board recognized by the American Board of Medical Specialties at the time of the alleged occurrence and must be qualified by experience or demonstrated competence in the subject of the case.
Your specialty should be appropriate to the subject matter in the case.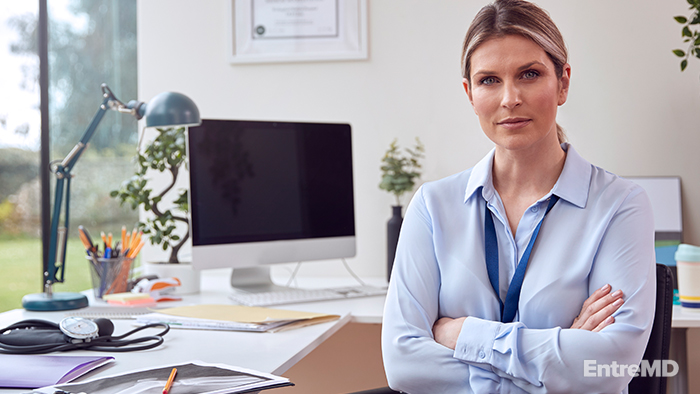 If you provide testimony for a plaintiff or a defendant in a case involving a specific surgical procedure (or procedures), you should have held, at the time of the alleged occurrence, privileges to perform those same or similar procedures in a hospital accredited by The Joint Commission or the American Osteopathic Association.
You need to be familiar with the standard of care provided at the time of the alleged occurrence, and you should have been actively involved in the clinical practice of the specialty or the subject matter of the case at the time of the alleged occurrence.
You should be able to demonstrate evidence of continuing medical education relevant to the specialty or the subject matter of the case.
You need to be prepared to document the percentage of time involved in serving as an expert witness. In addition, you should be willing to disclose the amount of any fees or compensation obtained for these activities and the total number of times you have testified for the plaintiff or defendant.
What are the Behavior Guidelines for Medical Expert Witnesses?
You will need to review all the relevant medical information in the case and testify to its content fairly, honestly, and in a balanced manner. In addition, you may be called upon to draw an inference or an opinion based on the facts of the case. In doing so, you must apply the same standards of fairness and honesty.
You will need to be prepared to distinguish between actual negligence (substandard medical care that results in harm) and an unfortunate medical outcome (recognized complications resulting from medical uncertainty).
You should review the standards of practice prevailing at the time and under the circumstances of the alleged occurrence.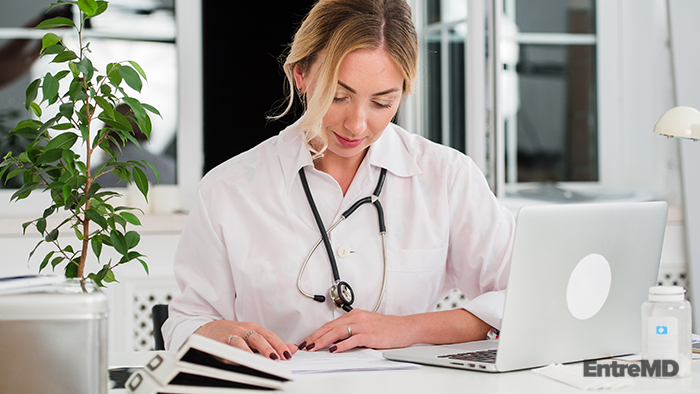 You must be prepared to state the basis of your testimony or opinion and whether it is based on personal experience, specific clinical references, evidence-based guidelines, or a generally accepted opinion in the specialty. You'll need to be prepared to discuss important alternate methods and views.
The compensation for your work should be reasonable and commensurate with the time and effort given to preparing for deposition and court appearance. It is unethical for a physician expert witness to link compensation to the outcome of a case.
You are ethically and legally obligated to tell the truth. Transcripts of depositions and courtroom testimony are public records and subject to independent peer reviews. Moreover, you should willingly provide transcripts and other documents pertaining to your testimony for independent peer review if requested by your professional organization. You need to know that failure to provide truthful testimony will expose you to criminal prosecution for perjury, civil suits for negligence, and revocation or suspension of your professional license.
What are the Practical Requirements for Becoming a Medical Expert Witness?
Here's a list of practical requirements you'll want to consider having when becoming a medical expert witness:
You should be willing to provide your full energy-driven service in this field. A competitive spirit and motivation, determination, and a will to excel are some essential skills to possess.
Judicial proceedings are deadline-driven, so you'll need a strong commitment to meet and beat deadlines.
You must not have any criminal convictions, license revocations, controversies, or records of poor judgment.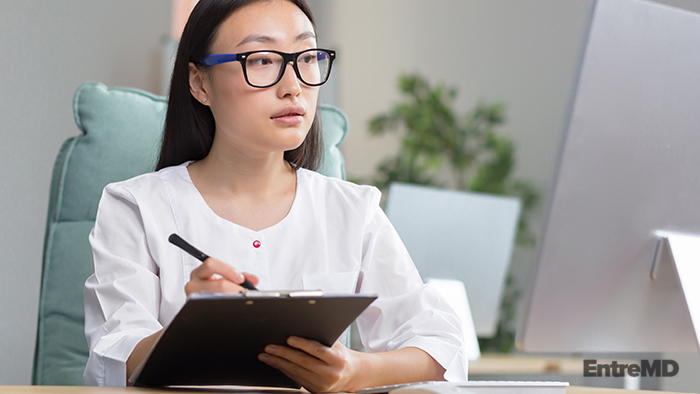 Depositions and trial appearances are an integral part of this job. A flexible schedule is ideal if you are asked to appear on short notice.
You may have to work nights and weekends to deliver assignments on time.
As organizations have their own set of rules and regulations, you need to ensure that your employer permits you to work as an expert witness.
Types of Work Included in Being a Medical Expert Witness
Some attorneys just need your expert opinion. You won't be required to write a literature review or create a report. If that is the case, you mustn't write anything down, as anything written down becomes discoverable in court. Make sure you clearly understand and clarify from the beginning what an attorney or insurance company expects of you.
Initial case review: Medico-legal experts help evaluate the merits of a case. This allows the attorney to gauge the legal merits of their case. This involves reviewing medical records and providing an objective expert opinion on whether there is or isn't a case to answer and how strong the case may be.
Chronology report: A medical expert witness can also turn disorganized medical reports into a chronological medical chronology report, with a "live" table of contents for locating relevant portions of the report faster. These reports include a brief summary and flow of events. This is typically followed by a short patient history (family, past medical, past surgical, and social) and then a detailed chronology that includes dates, name(s) of the medical provider(s), occurrences and treatments, and Bates References.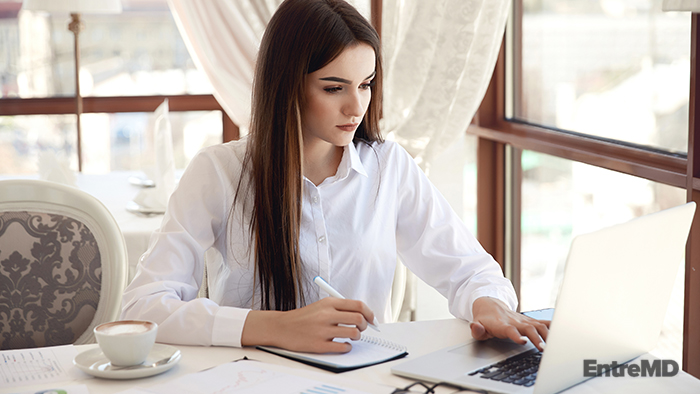 Independent medical exam: An objective evaluation of an individual's medical condition and the effects of care in a personal injury case are also part of what a medical expert witness can provide. When time is of the essence, you'll need to work to the attorney's schedule and provide an expert, impartial evaluation of an individual's medical condition and the effects of their previous medical care.
Medical case file review: A medical expert witness will conduct an expert review of the pertinent medical files and prior diagnoses to determine the causes and contributing factors to an injury or illness. This will evaluate the severity of an individual's injury or illness and establish whether there is a permanent disability or if the individual can be expected to return to work.
Further, the physician may also write a report that outlines the results of medical care and whether the individual can benefit from further treatment.
Clearly, there are many reasons why becoming a medical expert witness can be a valuable and worthwhile side hustle. If you have some time, you can supplement your salary by working part-time as a witness, but you might also want to consider transitioning to full-time work or even adding some excitement to your retirement by taking on as many cases as you want.
As always, I'm fascinated by how we physicians can take the reins of our careers and make them work the best for our families and us.
I'm here to support you in any way I can and would love to hear from you in the comments section or via email!