You have a brand or business that
no one really knows about.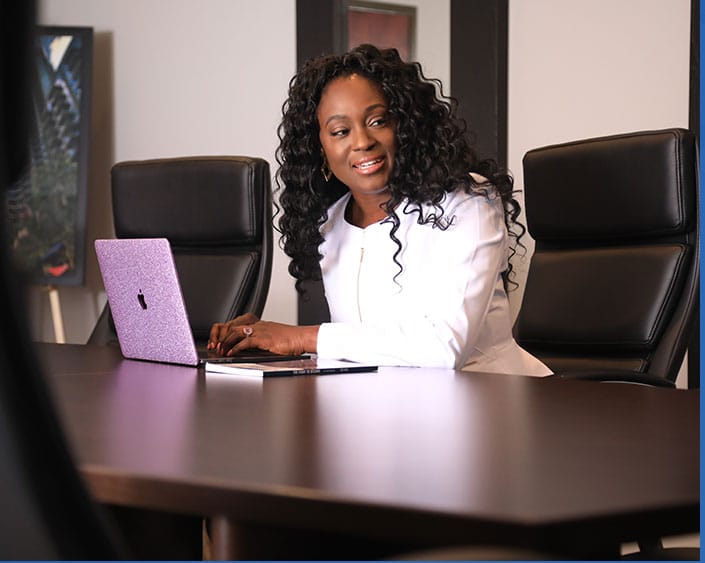 You've tried to get your name out there but nothing seems to be working.

You are frustrated because you know your service is so good and it will deliver the promised results.
Learn my simple framework for going from best-kept secret to household name.
The biggest problem businesses have is OBSCURITY but you can get rid of that problem forever!