when you can be an
EntreMD ?
Hi! I'm Dr. Una
I help physicians build profitable businesses so they can live life and practice medicine on their own terms.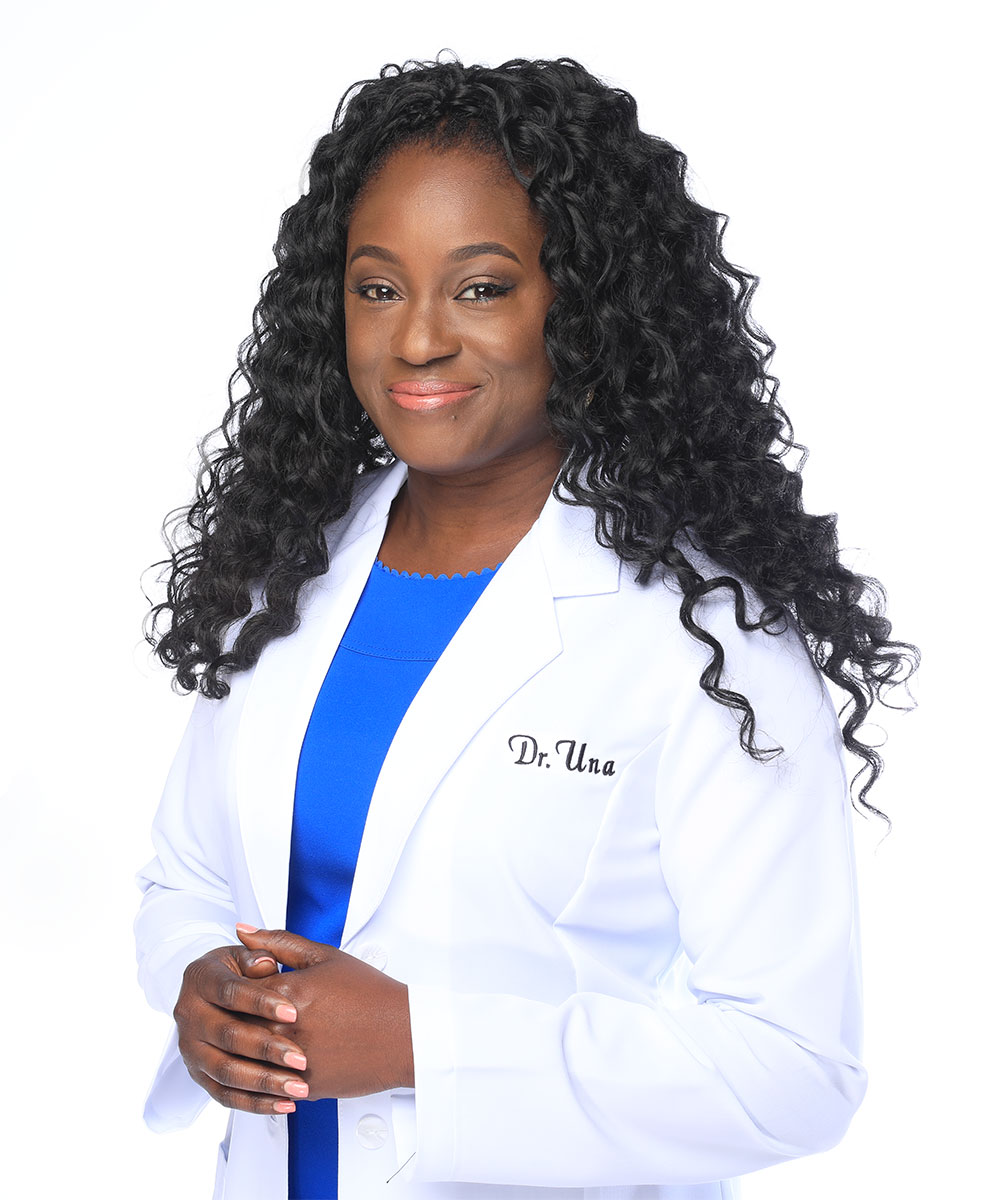 Everything you have accomplished up until now is only
a stepping stone to what comes next.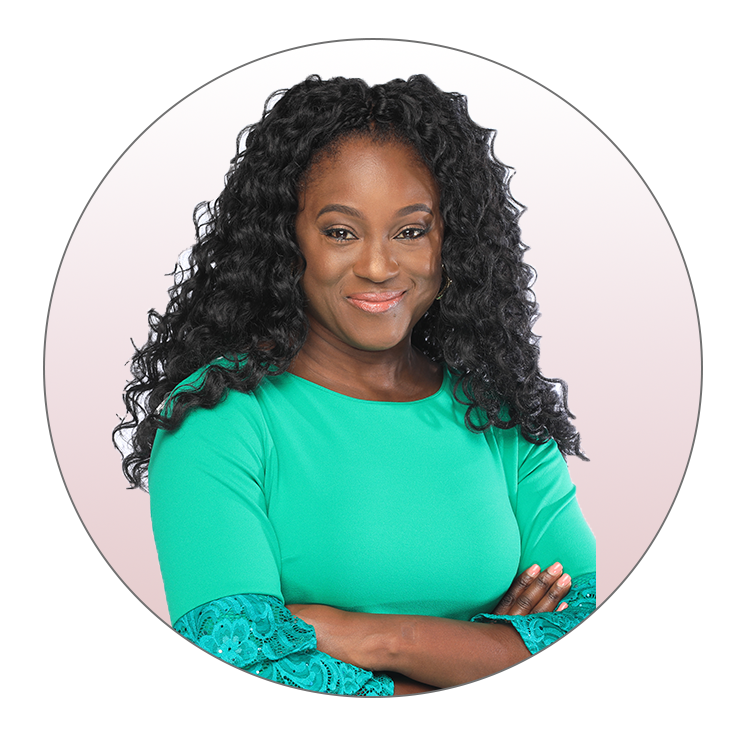 I am the founder of a Ivy League Pediatrics, a multi-site pediatric practice in Georgia. In 8 years, it has become very successful and has been voted 'Best of Gwinnett' six years in a row and has been rated 5 stars by more than 200 parents in Georgia. While building this, I developed a love for entrepreneurship and have since built other thriving businesses as well.
I started off scared, ignorant and feeling like an imposter because I am a doctor, not a business person. Over the years, I learned that the two do not have to be mutually exclusive and I embraced the business world. Now I am a better doctor and I have a greater impact on the healthcare industry because I am an entrepreneur. Also, I am able to practice medicine on my own terms, develop my other interests and best of all, not miss time with my family.
Be a part of the EntreMD Inner Circle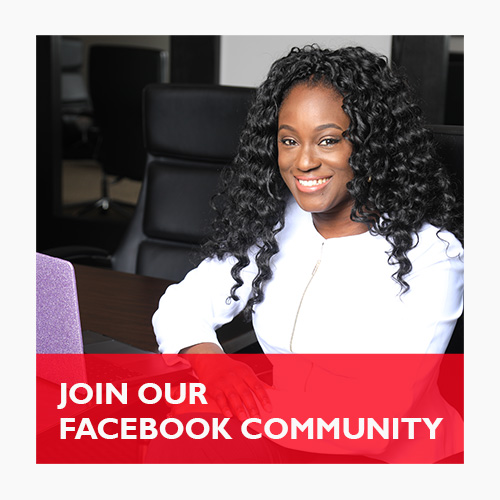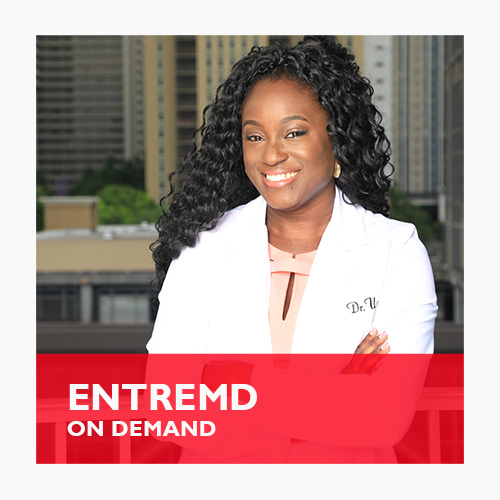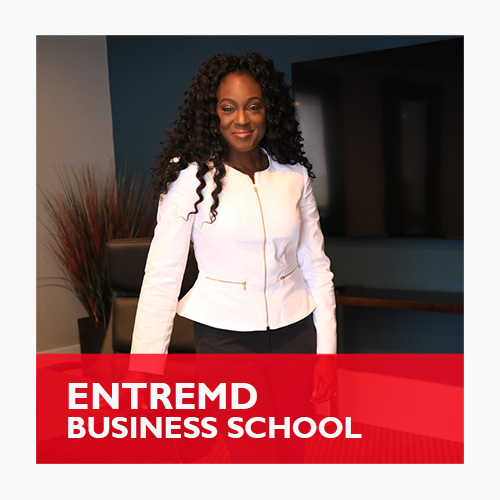 "I am a family medicine physician, national media expert contributor and model. I have been a part of EntreMD for 1 year now. I take pride in being part of this tribe. Before EntreMD, I felt hopeless. I was in the second year of attending-hood in this rat race that I didn't see any way out of. A race that seemed like it would end in burn out, moral injury, and being unfulfilled without any financial or time freedom. Now, I have hope. I have action steps to achieve what I want and my results are proportional to the work that I put in. I was able to negotiate a 4 day work week and other benefits. I have built my personal brand so I am now in control of my career. Dr Una has given us skills, strategy and direction. Plus the tribe around me... it's wonderful to have colleagues who feel like me and have similar experiences. We have victories and share our lives together."
"My greatest challenge before EntreMD was getting out of my own way and also streamlining my ideas and honing my message. I learned to identify my ideal client, how to convert my ideas into revenue-generating activities, and how to set goals. I felt like I finally had a road map to success and guardrails to keep me on track. Most importantly, I felt like I had a safety net of support and accountability when stepping out of my comfort zone. What would have kept me awake at night before, I now do without hesitation. My confidence and comfort levels have painlessly grown. I am amazed by my transformation and how seamless it felt - not just for my business, but for my family as well. I have more income which has given me financial independence. I went to check my numbers and my patient volume has increased by 467% and revenue has increased by 613%. My daughters have watched me build a business from the ground up and have become entrepreneurial-minded themselves; I have more control of my time and have more of it; My stress level has dropped which has had a wonderful effect on my marriage... too much good to list."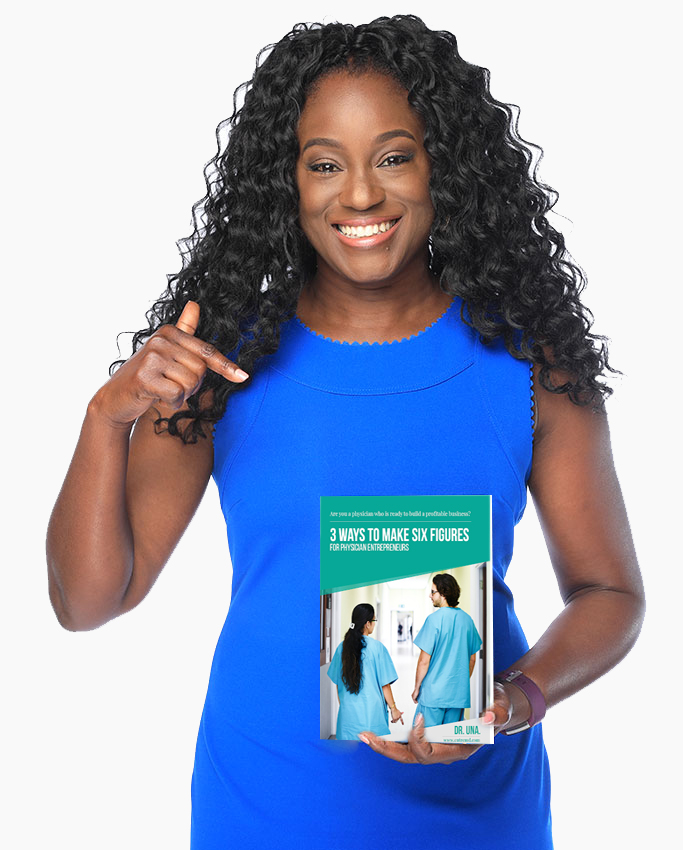 If you are ready to add six figures to your bottom line…
If you are ready to make your side gig your main gig…
If you are tired of having a business that is costing you more money than it's making you…
Then this book is what you have been waiting for!
Is your business giving you
the freedom to live life on your own terms?