when you can be an
EntreMD ?
Hi! I'm Dr. Una
I help physicians build profitable businesses so they can live life and practice medicine on their own terms.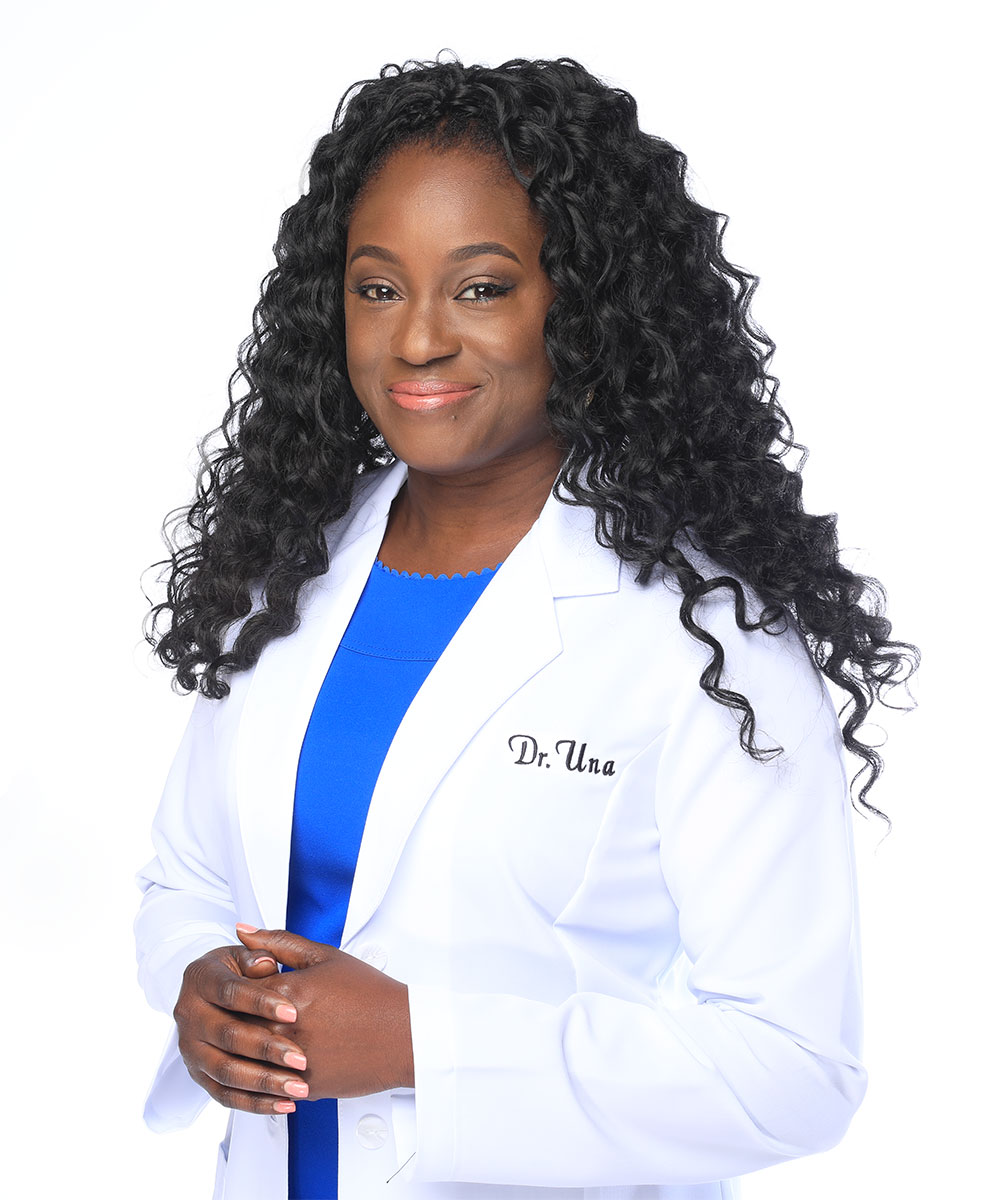 Everything you have accomplished up until now is only
a stepping stone to what comes next.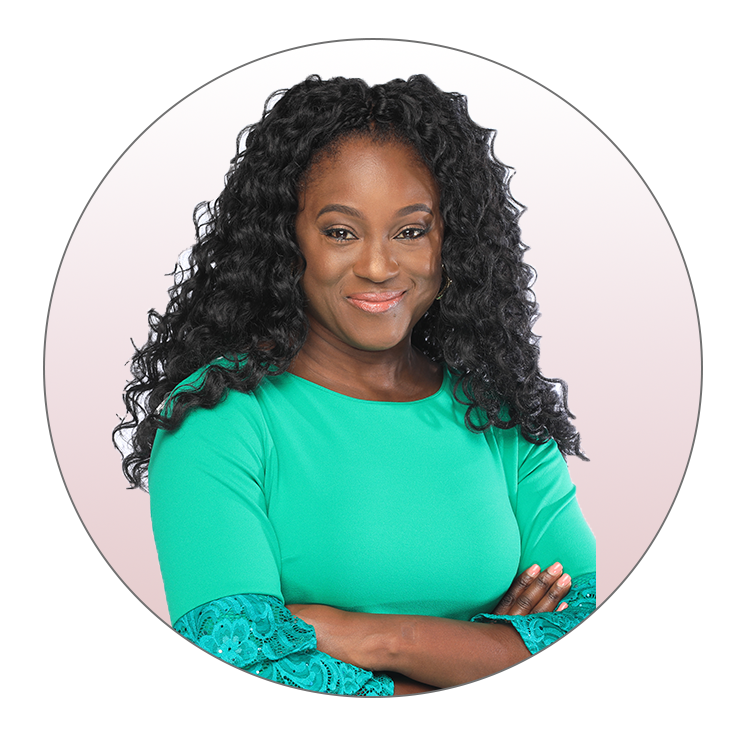 I am the founder of a Ivy League Pediatrics, a multi-site pediatric practice in Georgia. In 8 years, it has become very successful and has been voted 'Best of Gwinnett' four years in a row and has been rated 5 stars by more than 200 parents in Georgia. While building this, I developed a love for entrepreneurship and have since built other thriving businesses as well.
I started off scared, ignorant and feeling like an imposter because I am a doctor, not a business person. Over the years, I learned that the two do not have to be mutually exclusive and I embraced the business world. Now I am a better doctor and I have a greater impact on the healthcare industry because I am an entrepreneur. Also, I am able to practice medicine on my own terms, develop my other interests and best of all, not miss time with my family.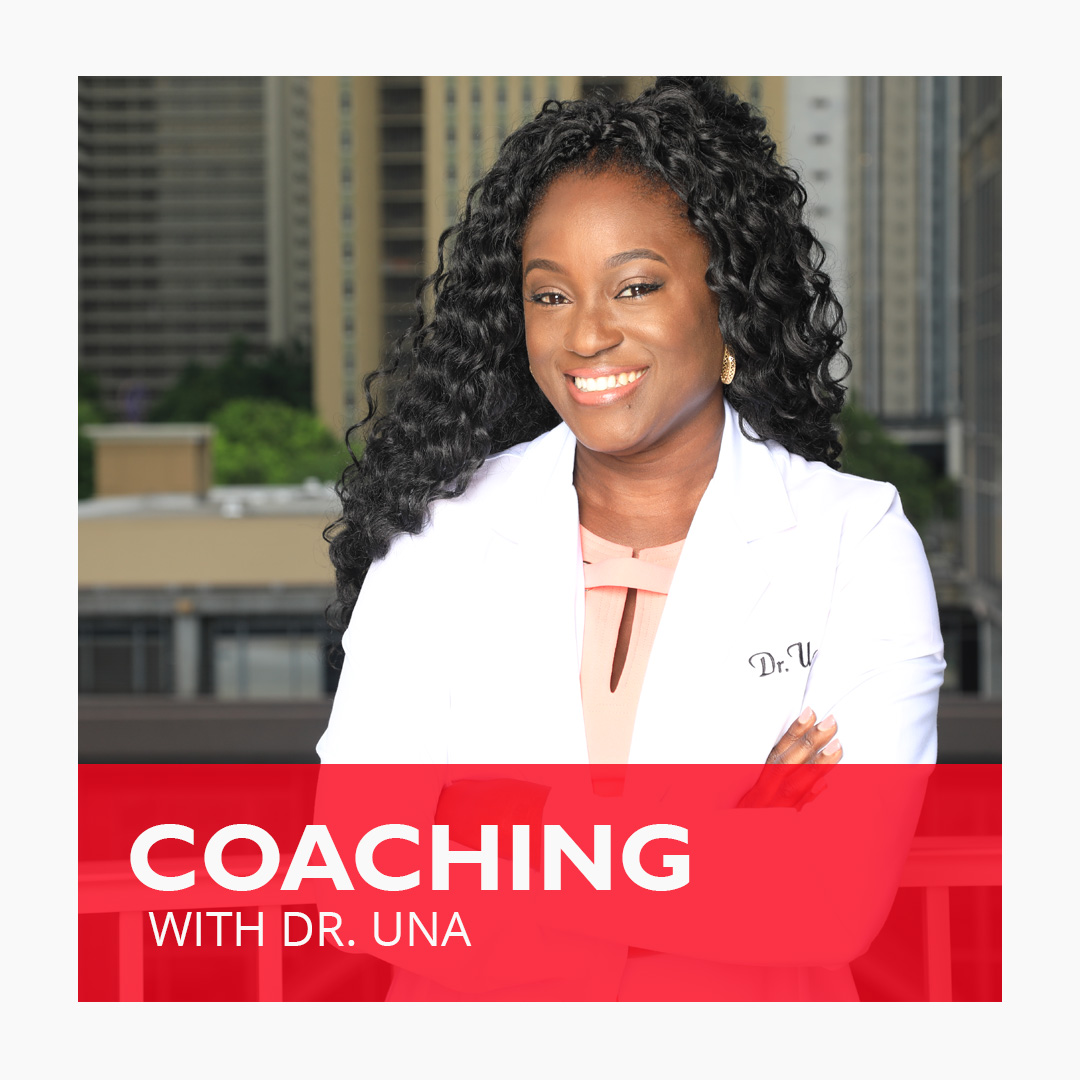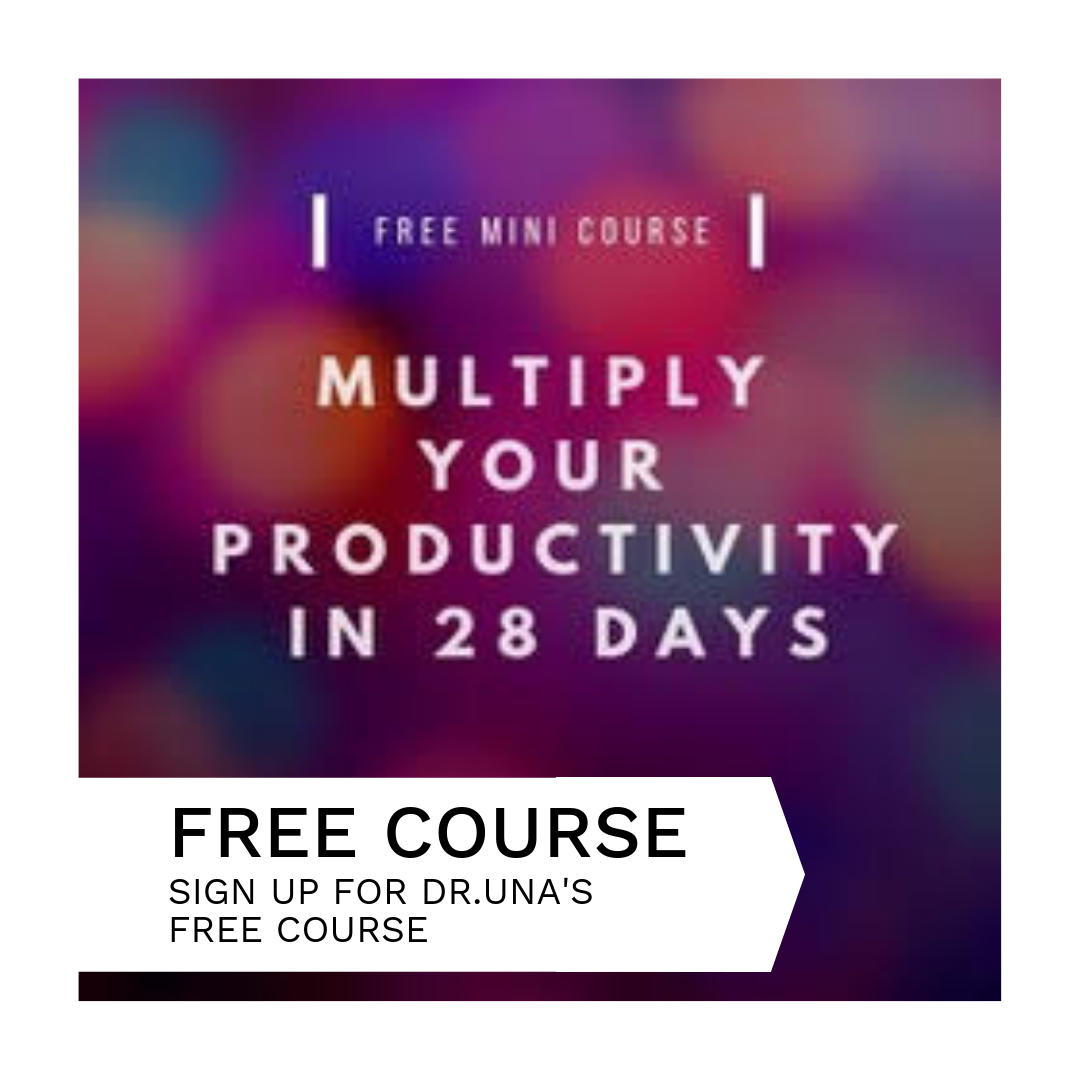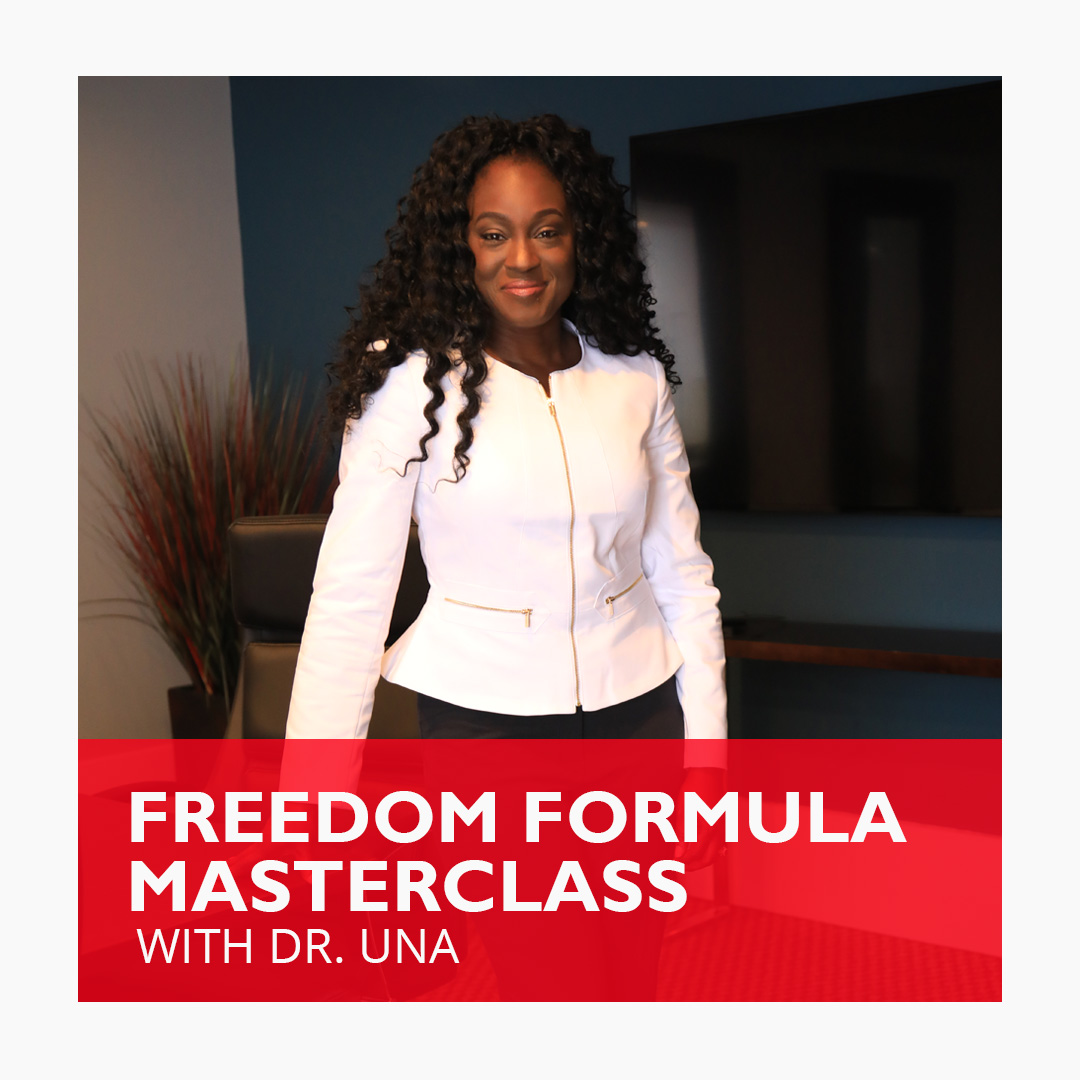 "Thank you, Dr.Una, for turning what I thought was a hobby to a full-fledged growing business. You've helped me to strategize and see my side hustle is something that can sustain me financially. I look forward to working with you throughout my business life cycle."
"Before I started working with Dr. Una, I had tried two or three other physician coaches. But Dr. Una was a perfect mix of compassion, empathy, grace, kindness, and realism. She is firm and direct, yet soft and approachable. I have enjoyed working with her, and cannot wait to get back on track from my brief hiatus."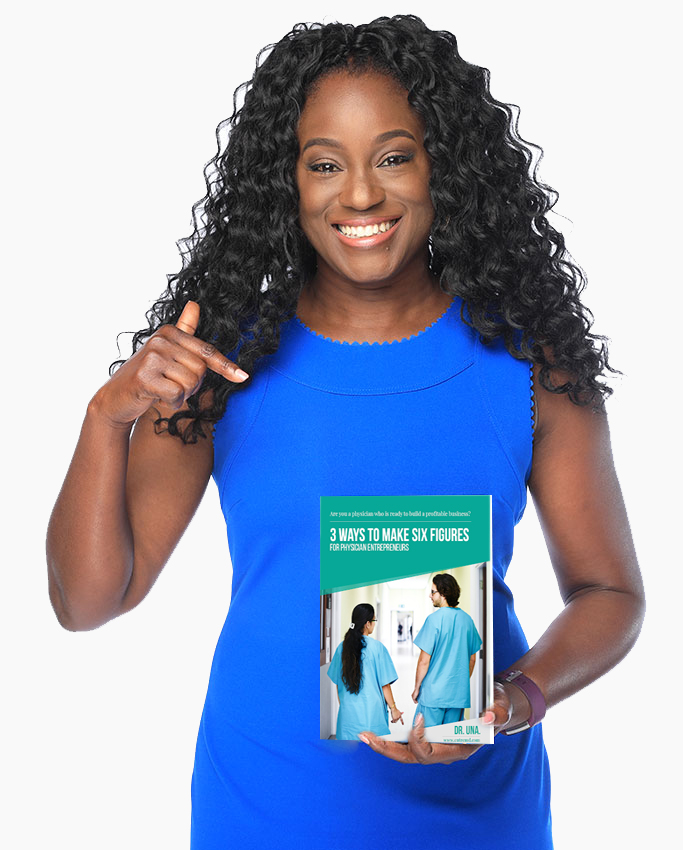 If you are ready to add six figures to your bottom line…
If you are ready to make your side gig your main gig…
If you are tired of having a business that is costing you more money than it's making you…
Then this book is what you have been waiting for!
Is your business giving you
the freedom to live life on your own terms?