when you can be an
EntreMD ?
Hi! I'm Dr. Una
I help physicians build profitable businesses so they can live life and practice medicine on their own terms.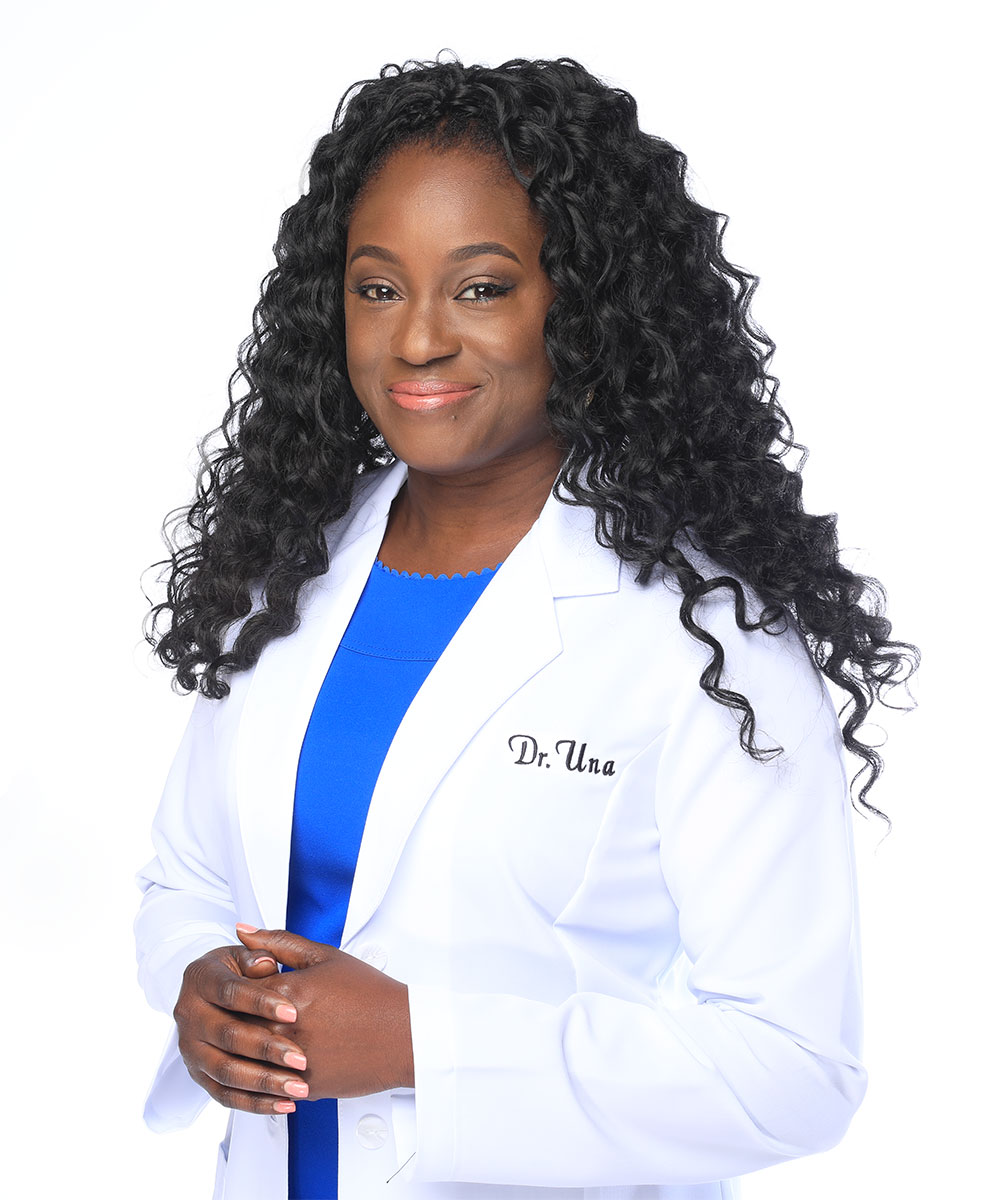 Everything you have accomplished up until now is only
a stepping stone to what comes next.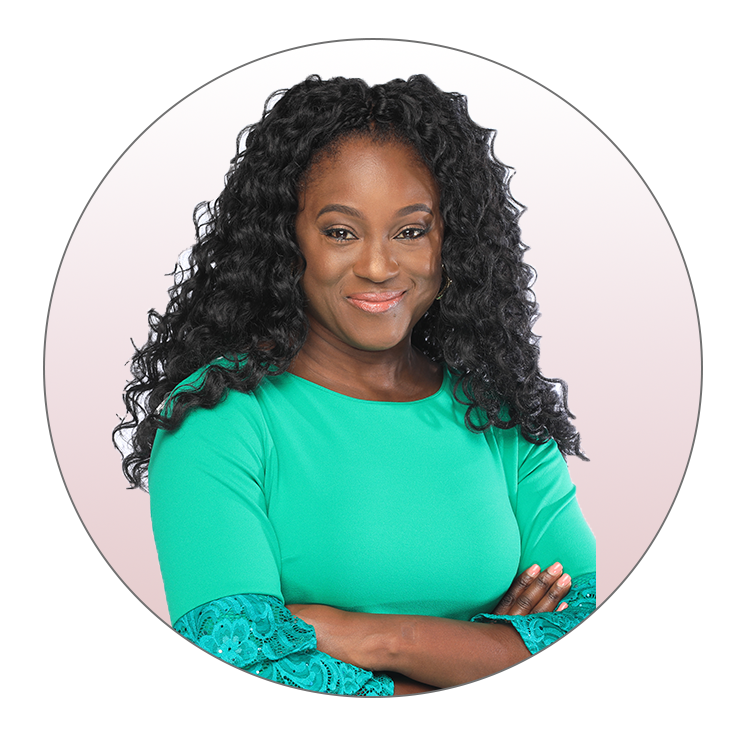 Hi, I'm Dr. Una
I'm the host of the EntreMD podcast and founder of EntreMD Business School. I am also a speaker, author and regular contributor to Forbes. I have helped hundreds of physicians get their time back, dramatically increase their bottom line and build businesses of impact.
I was just like you a decade ago. I was an accomplished physician but knew there was more. In my bid to explore this, I started a private practice. I started off scared, ignorant and feeling like an imposter but eventually, it dawned on me what the missing link was. I knew NOTHING about business. I have since gone on to become a serial entrepreneur. I now have the freedom to see patients when and how I want, pursue my other interests and spend time with my family.
Doctors are experiencing burnout, loss of autonomy, lack of job security and extreme dissatisfaction with their careers like never before. It does not have to be this way. My mission is to help you create a business or career that will empower you to take back control.
Join the EntreMD Inner Circle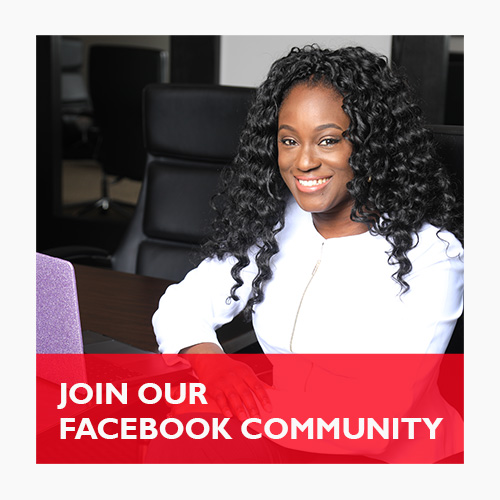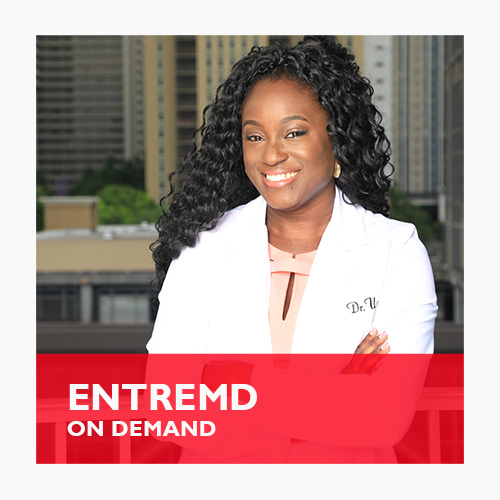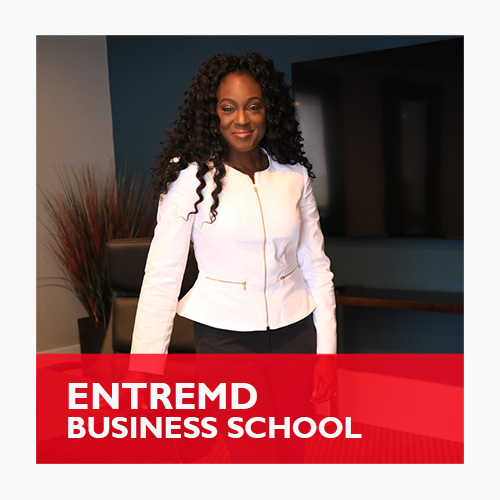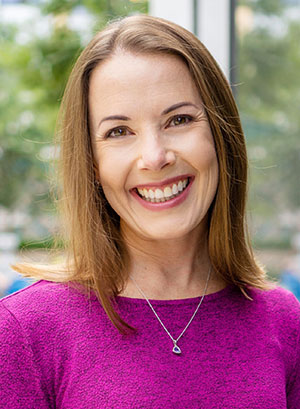 Dr. Karen Kaufman
Allergy Immunology Physician
Dr. Karen Kaufman launched her practice with 350 on her VIP waiting list and within nine months had a panel of 1500 patients.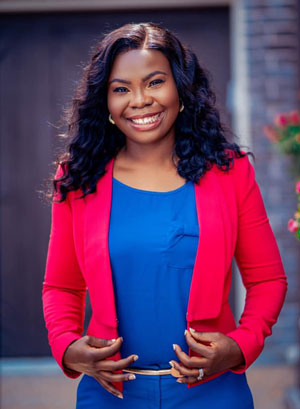 Dr. Tolulope Olabintan
Family Medicine Physician
Dr. Tolulope Olabintan launched her private practice and was fully booked by the fifth week.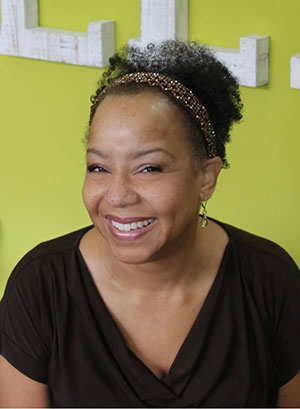 Dr. Catherine Toomer
Wellness Coach
Dr. Catherine Toomer multiplied her impact, rocked her first TED Talk and increased her revenue by 10X.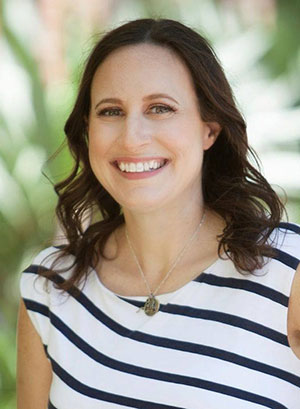 Dr. Michelle Quirk
Run Coach
Dr. Michelle Quirk hosted her first sold out virtual 5K, helped her clients lose hundreds of pounds and 3X her revenue from the previous year.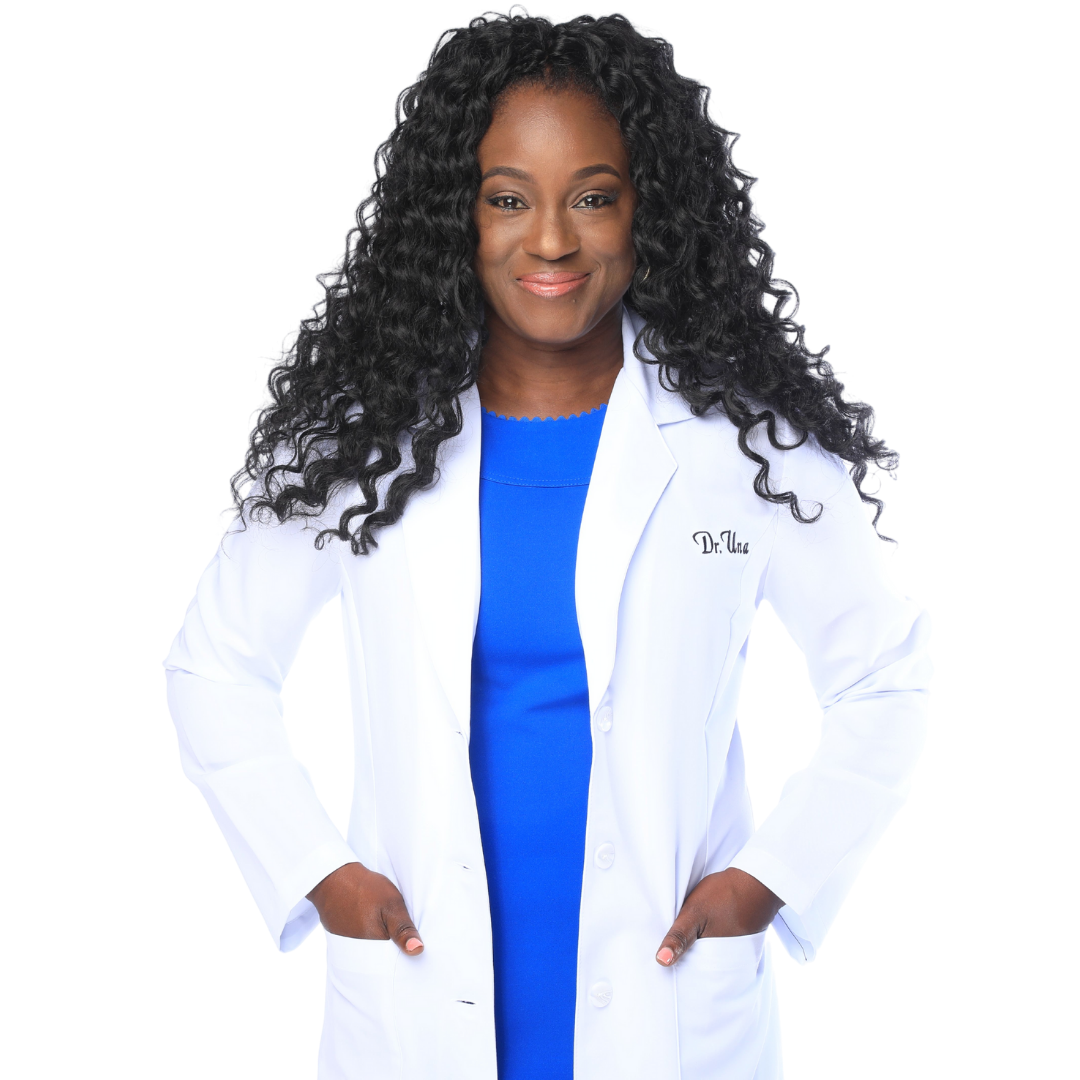 6- AND 7-  FIGURE BUSINESSES