Work With Me
Dr. Una's goal is to help physicians step into their role as entrepreneurs so they can build multiple streams of income.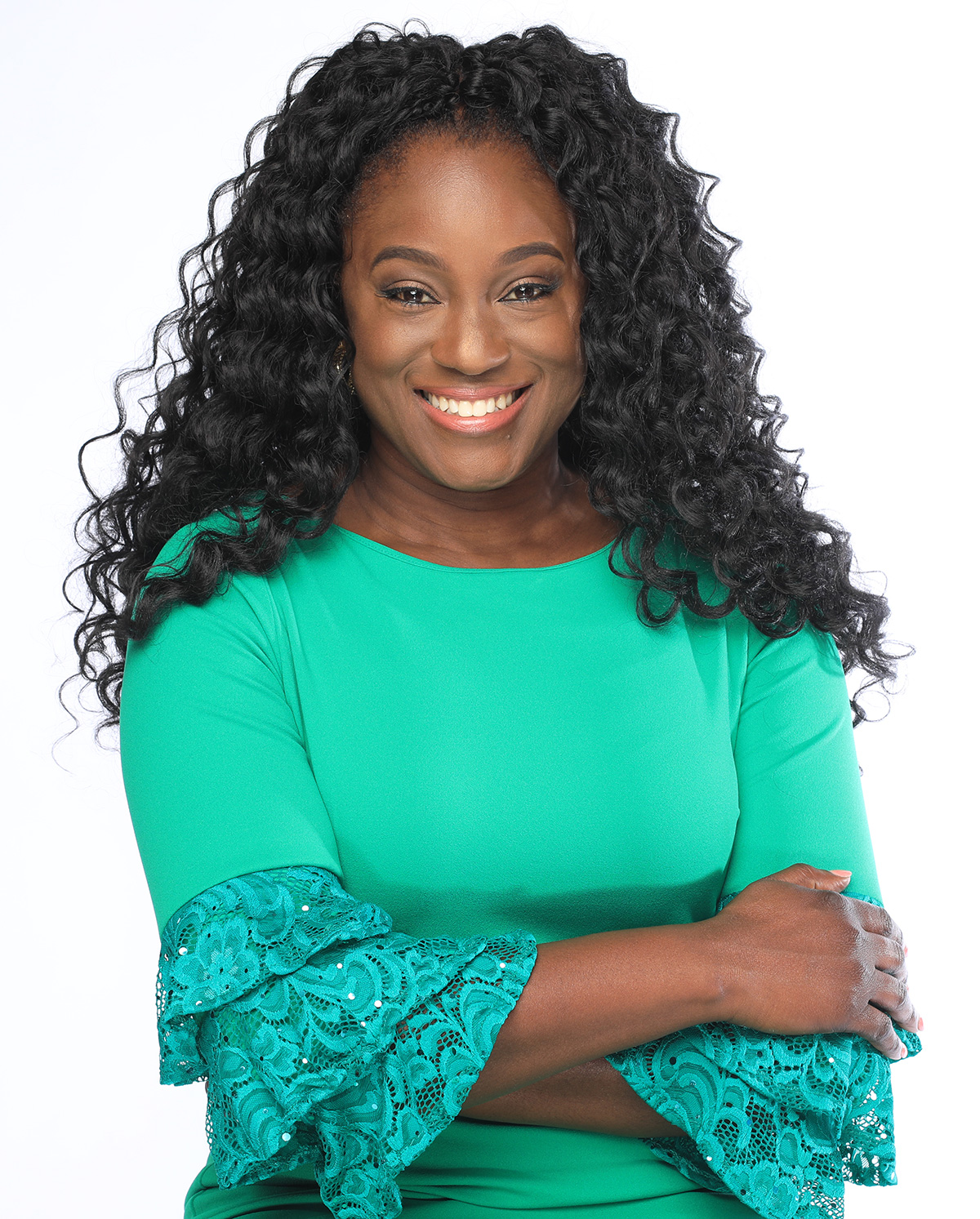 EntreMD On Demand
If you lack the clarity on where to start your journey as an entrepreneur or the guidance and accountability required to scale, one-on-one coaching with Dr. Una is just what you need. You will get the roadmap and coaching you need to make drastic changes in your business just like many of her clients have.
EntreMD Business School
The EntreMD Business School is designed to make up for the business education you didn't receive during your medical training. Whether you are employed, own a practice or non-clinical business, this school will give you the tools you need to build a business that will help you serve and earn at the highest level.
Book Me To Speak
If you are looking for a dynamic speaker for your event, then look no further. I will not only keep them engaged and get them inspired but I'll also leave them with practical steps they can apply right away to drastically change their results.