Freedom Formula Masterclass
12 weeks to jump-start your financial freedom as a physician entrepreneur.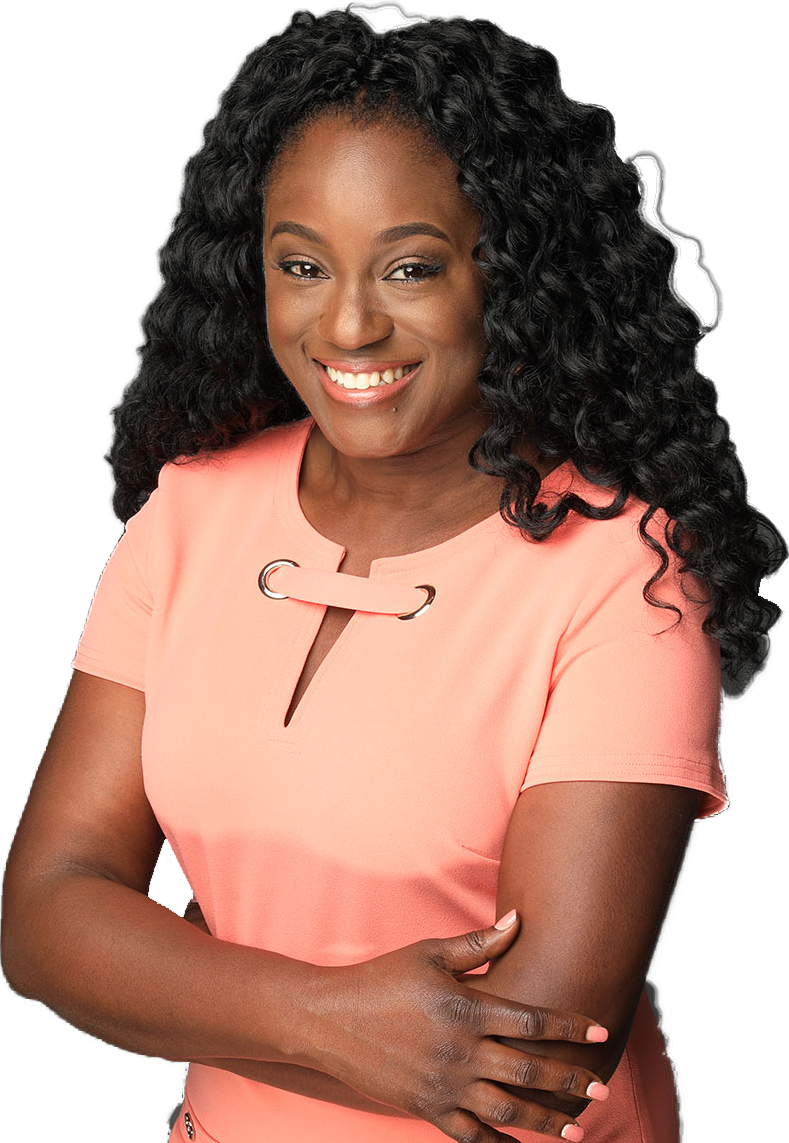 You really can be a great physician and a solid entrepreneur!
You thought after years of training you could finally rest and reap the benefits…
feel like nothing more like a cog in the corporate wheel.
know you are undervalued.
need to work much more without adequate compensation.
know there is more but don't know how or have the time to start a business.
broke out of the mold and started a business but have not been able to make it profitable.
Imagine you cracked the code and could create profitable businesses so you can:
completely replace your salary with your business income.
works less days so you can spend more time with those you love.
invest so that your money works for you rather than you working for money.
give generously to causes you care about because money is no object.
YOU DON'T HAVE TO JUST IMAGINE,
THIS CAN BECOME YOUR REALITY!!
Introducing the Freedom Formula Masterclass!
12 weeks to fulfillment, money and freedom!
In these 12 weeks, I will help you develop the core skills you need to build a profitable business especially if you don't know where to start from.
12 step-by-step profit skill building trainings ($6000 value)
3 Live Q & A calls ($1500 value)
Weekly text coaching (value – priceless!)
Private Facebook community ($5000 value)
Weekly challenges ($3000 value)
One-on-one Jump start call ($500 value)
Total value = $16,000
Your investment for this life changing masterclass is only $1997!!!
Why is this program different?
We don't dwell on theories, cute quotes or inspiring talks.
We focus on three things:
coaching so you get a proven system that delivers results!
accountability so you are consistently taking the action that will produce results for you.
community because being an entrepreneur can be lonely but there is no reason to do this yourself! This community will cheer you on and keep you in the action zone.
THE END RESULT IS THAT IN 12-WEEKS,
YOU WILL ACCOMPLISH MORE THAN YOU HAD IN THE LAST 12 MONTHS!