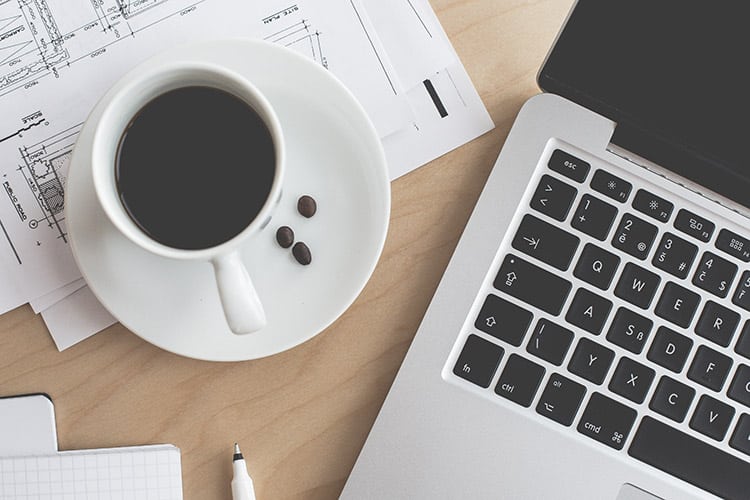 I remember graduating from residency in 2008.
I was finally done!
I had paid the price for over a decade and didn't have to study intensely anymore FOREVER.
I gave high school my all to make into a great medical school.
I gave medical school my absolute best shot so I could get into a really good residency program.
I worked hard and long for three long years in pediatric residency training so I could become an amazing pediatrician and I made it.
Now I could kick back and enjoy a great career and reap the rewards of all my labor. Or so I thought.
On my first day on the job as a Pediatrician in a beautiful private practice in Georgia, I knew something was wrong.
You see, for over a decade, I got accustomed to always having a clear big goal still ahead of me.
No matter what I accomplished, I was aware that I had more in front of me.
This kept me on my toes, kept me learning, kept me on the path of continual improvement.
Now it seemed like I had arrived, like this was it.
It felt wrong.
If I had arrived did that mean I would do the same thing for forty years and then retire?
I am happy I felt this dissatisfied on a day I should have been celebrating because it made me stumble on something else – entrepreneurship!
I realized I had not arrived.
Everything that I had accomplished was just the raw material for more things I could be, do and have.
I did have to go back to intense study.
I had to learn about leadership, finance, marketing, speaking, business systems, hiring and firing etc.
It took a lot of time, money, blood, sweat and tears but I would not trade it.
I am a highly sought after pediatrician but that is not all of who I am professionally. I am so much more.
If I did not embrace this process, I would have missed out on the opportunity to:
Start multiple thriving businesses including a pediatric practice.
See patients on only two days a week.
Work more from home so I'm there for my four children.
Pursue my passion of helping physicians master money and build profitable businesses.
Have the freedom to create my version of the good life and live it out loud.
Be the philanthropist I always wanted to be.
In spite of all this, I have not stopped.
Who I am today, is simply the raw material for what is next.
I don't know where you are in your career but don't settle.
There is so much more.
You have had dreams of other things you've wanted to do. It's time to make those dreams your reality.
It will cost you to get there but it is worth it.